Let us support you in maximising your team's KAM skills & the successful execution of your KAM strategy.
We welcome any questions you may have about our approach or what our work entails.
If you are specifically interested in discussing our core programme where we work in partnership with you and your team over a period to execute your KAM strategy, then consider booking a Discovery Call.
LEARN MORE ABOUT OUR COMPLETE RANGE OF KAM SERVICES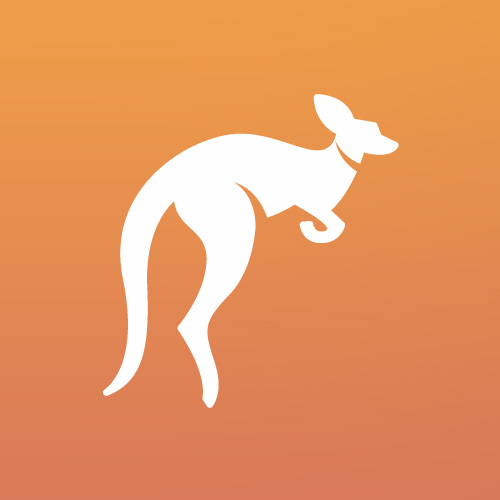 EXCLUSIVE KAM TIPS STRAIGHT INTO YOUR INBOX