Let's discuss how we can ignite your KAM strategy
We understand that investing in your people, systems and strategies is a serious, committed action in leading organisational change.
Our approach to KAM is a deep level of work on your systems, skills and strategies and not just about sales techniques.
To know where we are going, we need to know where we are starting from.
The first step is to have an open, exploratory dialogue about your business and your specific challenges or goals.
Chief Executives and business leaders are the first to feel the pinch of frustration when there is a lack of progress with important customers, or the anxiety from the vulnerability of losing top accounts to competitors.
Perhaps, as a leader in your business, you suspect that you are too close to the business and your team. What you could really do with is an experienced external input to support the change that you envision. Let's talk.
In our Discovery Call, you'll have the opportunity to share your current concerns, or exciting vision for the future. We will focus on your business' needs and assess if our KAMExcel programme is the right investment for you right now.
Select a convenient time from our calendar:
Once you have chosen a date and booked a time, we will send you the call details and provide some more information to prepare for the call.
Remember, this is a FREE, no-obligation call
LEARN MORE ABOUT OUR COMPLETE RANGE OF KAM SERVICES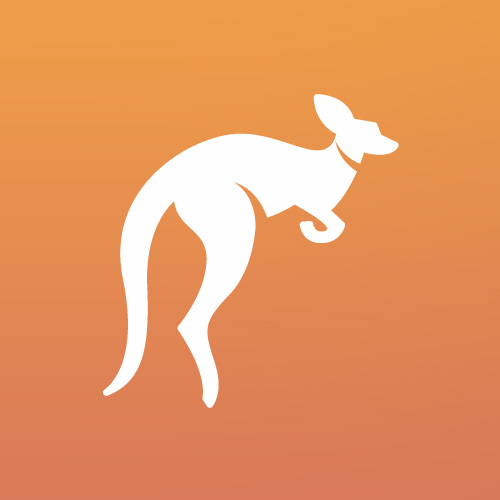 EXCLUSIVE KAM TIPS STRAIGHT INTO YOUR INBOX