Probability Factors
This simple Probability Factors checklist allows you to review the true worth of a project to your organisation and whether it makes strategic and financial sense to pitch for.
Split in to 4 key areas the table will allow you to draw out the following:
Is there an OPPORTUNITY for us?

How COMPETITIVE are we?

Is this WINNABLE?

Is it WORTH going for?
Get started today
Validate Your Key Account Projects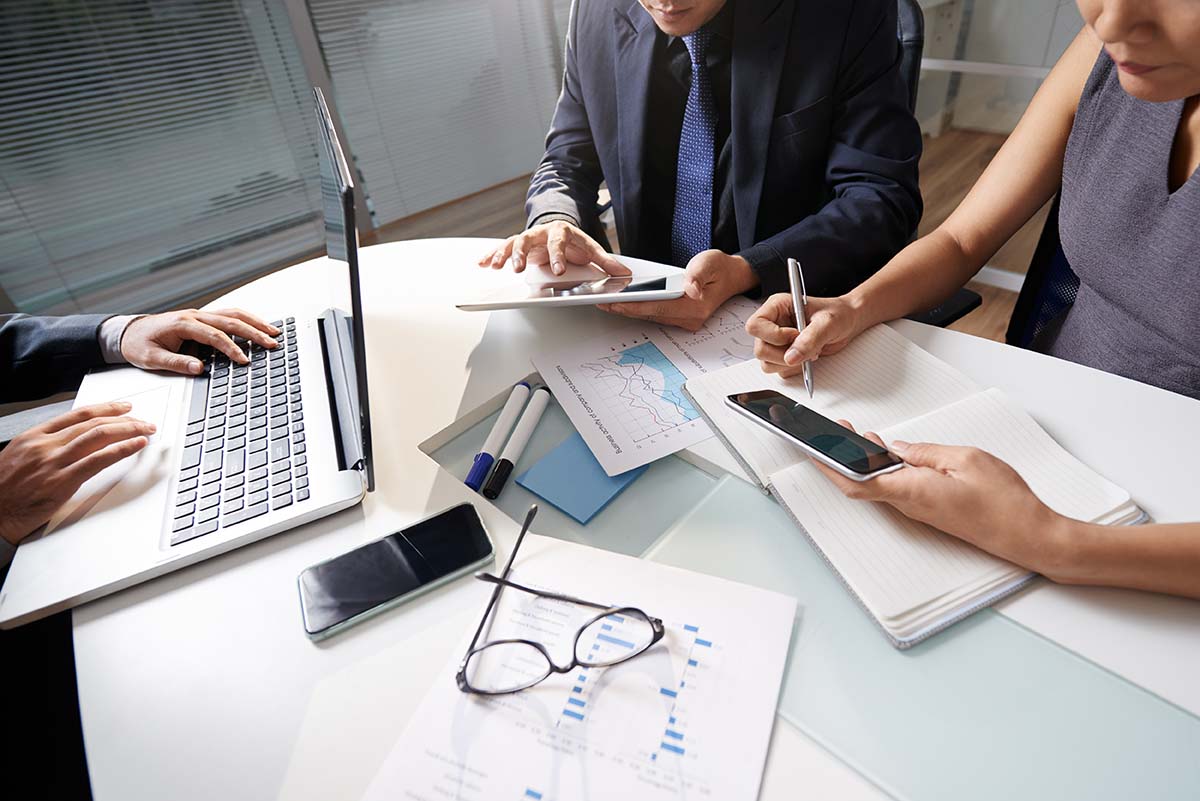 WITH THIS DOWNLOAD YOU CAN:
Calculate project forecast values for upcoming proposals based on all 4 key areas.

Confirm the suitability of your service offering and whether it matches what is required.

Easily identify if the project really is worth all the time, effort and hassle.
KAMGURU IS THE UK'S LEADING KEY ACCOUNT MANAGEMENT (KAM) CONSULTANCY
We can work alongside you to develop profitable partnerships with your most important customers.
See how we can support you and your organisation:
SERVICES