The 80/20 Rule
Vilfredo Pareto was an Italian economist who developed a very exciting and important theory.
Based on his original principle we've developed what we think he'd be telling businesses here and now.
With our 7 Business Tips Pareto would give you today you will learn how to successfully apply Pareto's 80/20 rule to your own organisation and will be able to check where your business stands against the 7 identified points.
Let Pareto be your business coach In 2020
Download 7 Business Tips Pareto Would Give You Today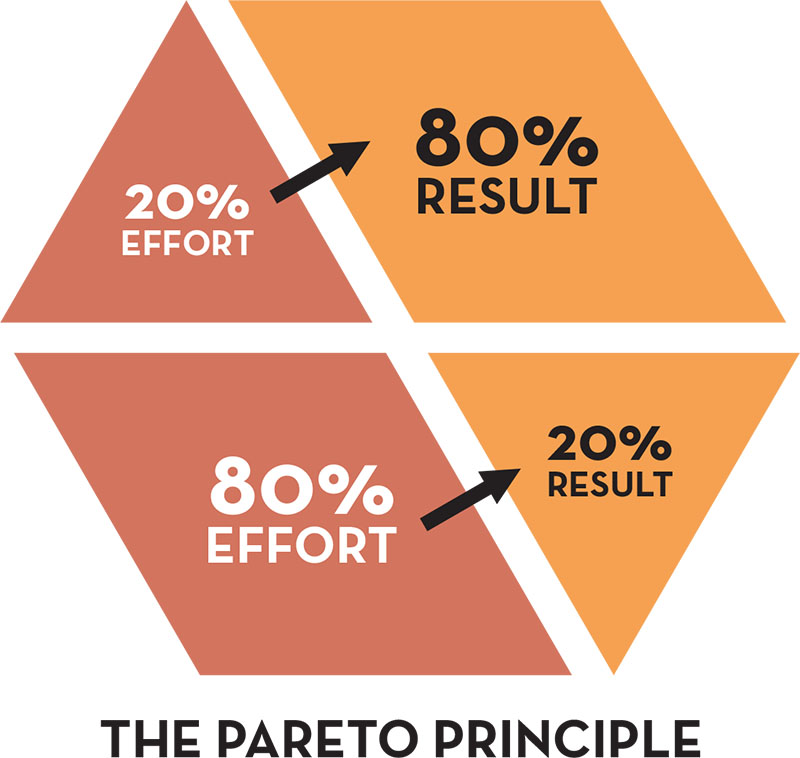 WITH THIS DOWNLOAD YOU CAN:
Understand the importance of each tip to your business in today's ever-changing world

Take each tip and practically apply it to your own environment with the Top question to answer highlighted in each area

See the many places the theory is at work in our lives today and why it has become one of our "laws of life"
KAMGURU IS THE UK'S LEADING KEY ACCOUNT MANAGEMENT (KAM) CONSULTANCY
We can work alongside you to develop profitable partnerships with your most important customers.
See how we can support you and your organisation:
SERVICES