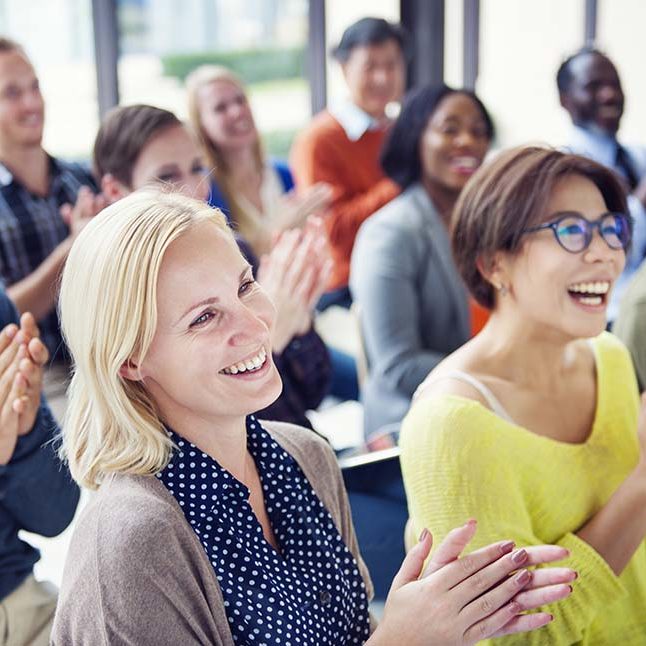 In today's uncertain world Key Account Management (KAM) has never been more relevant or important.
Whether you book us to speak at a conference, host a seminar or run a workshop your delegates will leave with a clear understanding of Key Account Management principles and will be able to practically relate it to their own business examples.
Highly participative and engaging our talks, seminars and workshops will support your organisation to:
DEVELOP your existing customer relationships

DEFEND your most important customers from competitor attack

MAINTAIN profitable partnerships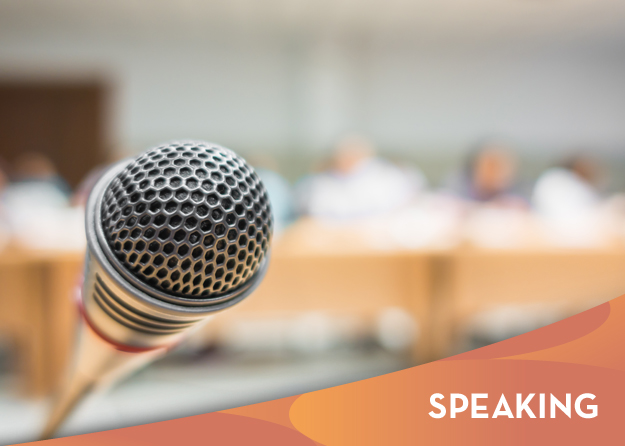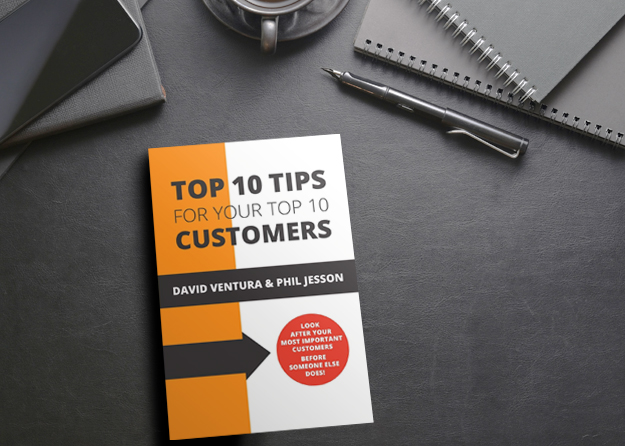 Based around our Top 10 tips for your Top 10 customers approach and following a health check style format our sessions can be tailored to exactly what your business requires.
Depending on what you are looking to achieve with your team or audience the focus can be on one key area, or a complete workshop looking at all 10 questions.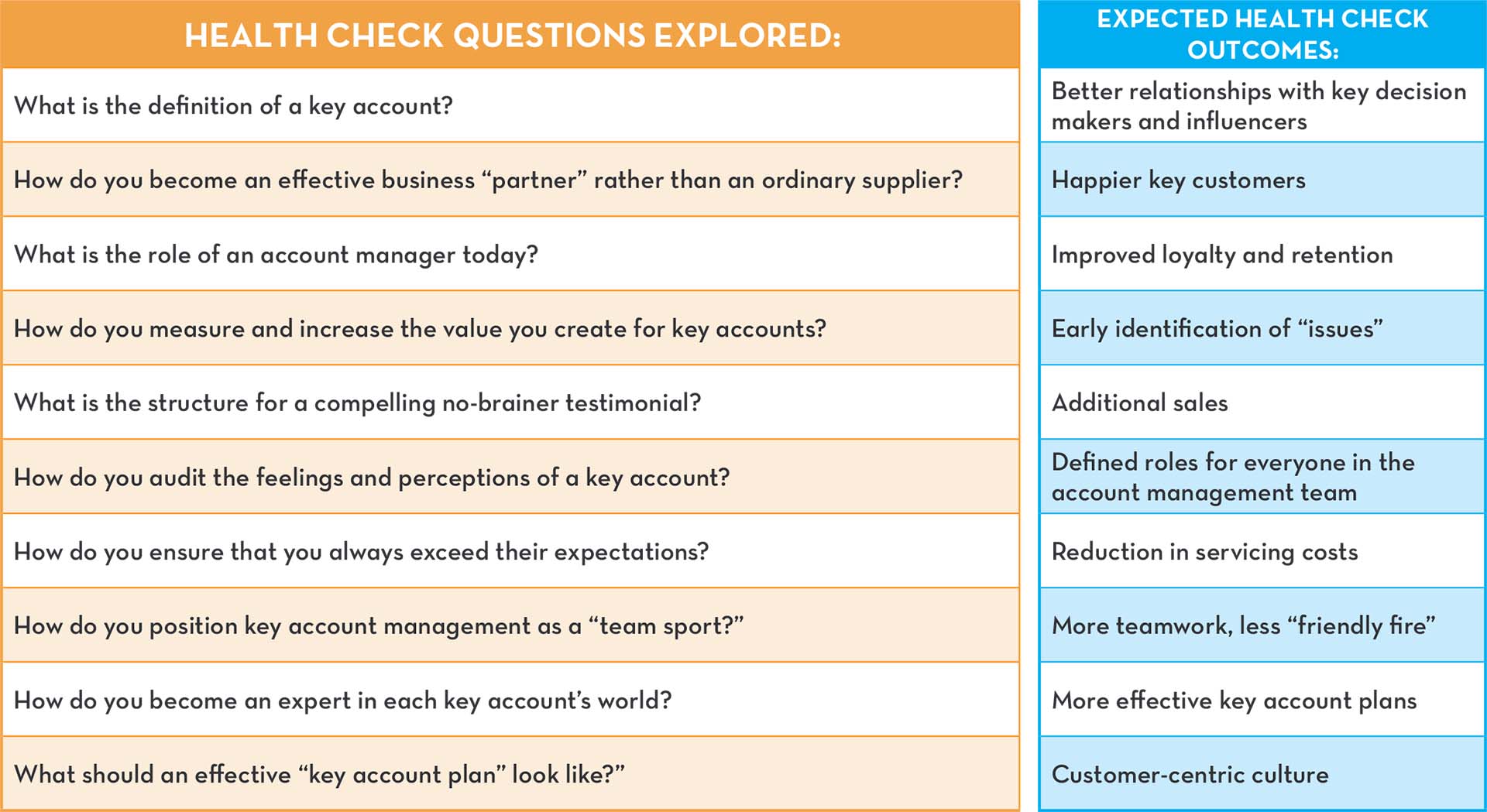 Senior executives can enjoy an hour speaking slot, longer morning or afternoon sessions or full day workshop.
Our specialist KAM speakers will provide delegates with an overview of the essential KAM strategies, systems and skills relating to the relevant key question/s and how to effectively apply it in a real business world situation.
PARTICIPANTS WILL LEAVE THE SESSION WITH CLEAR ACTIONS TO WORK THROUGH
OUR SESSIONS WILL LEAVE YOU WITH SOMETHING TO TAKE BACK TO YOUR BUSINESS.
HERE'S SOME FEEDBACK FROM RECENT SPEAKER SESSIONS AND SEMINARS TO GIVE YOU A TASTE OF THE IMPACT YOU CAN EXPECT: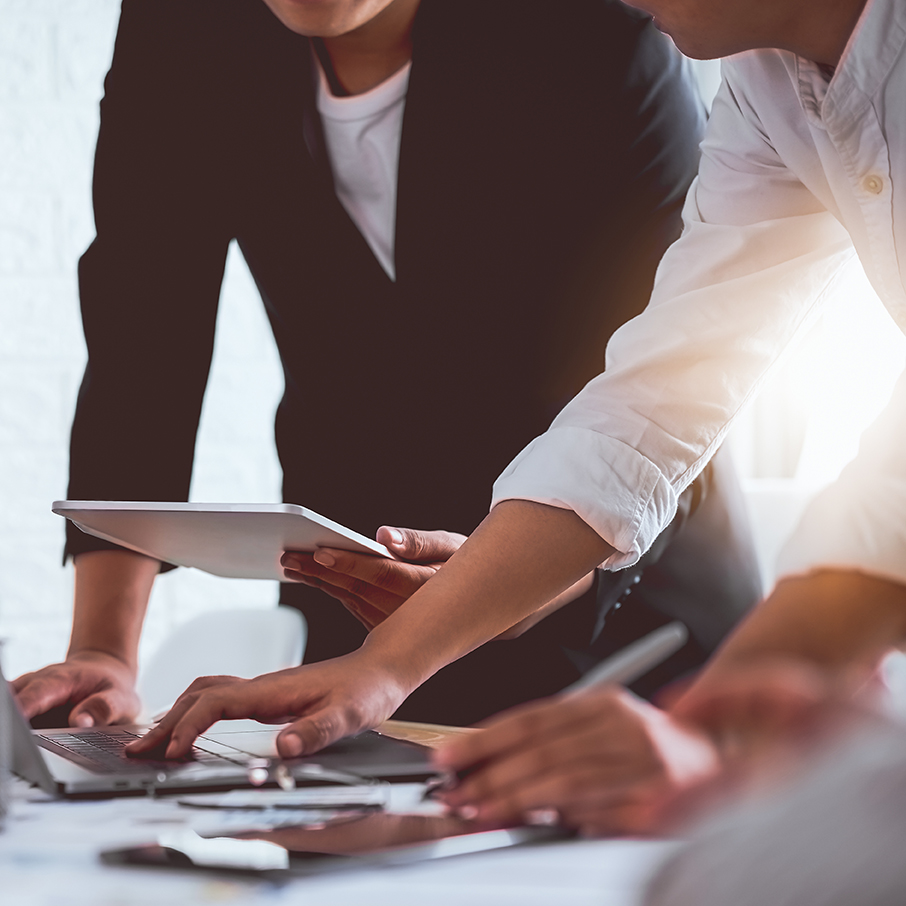 "Very important topic to many (all!) businesses. Straightforward approach, easy to follow, useful templates, all very practical and applicable."
"I found the format very clear and helpful - the top 10 tips with modelling and health check questions. Instantly usable throughout sales, client care and KAM. I will also use in new manager/KAM inductions to clarify strategy and customer motivation and relationship discovery right from the start."
"Good handouts. Right combination of material delivered to interaction - I was very impressed and have some great things to implement straight away."
"The ideas were practical, achievable and implementable."
"David's seminar was informative, exceptionally well delivered and a very good use of my time. David is passionate & knowledgeable and I'd certainly recommend KAMGURU to friends and associates."
– Josh Sacofsky, Director, Belvoir Hendon
"Here at rhg Insurance we sell promises, and customer trust in our service is key. The points David presented in his seminar raised some core topics which will stimulate debate with our management team. David always comes across as positive, professional and friendly. I would recommend his services to anyone managing sales staff to re-energise team performance in a fun and engaging way."
– Carolyn Richardson, Director, rhg Insurance Brokers
"Clear thinking, simple ideas which if implemented well would improve every business."
COVID-19 UPDATE
Our Top 10 KAM workshop or speaking sessions can be delivered virtually.
Download the full details to find out more.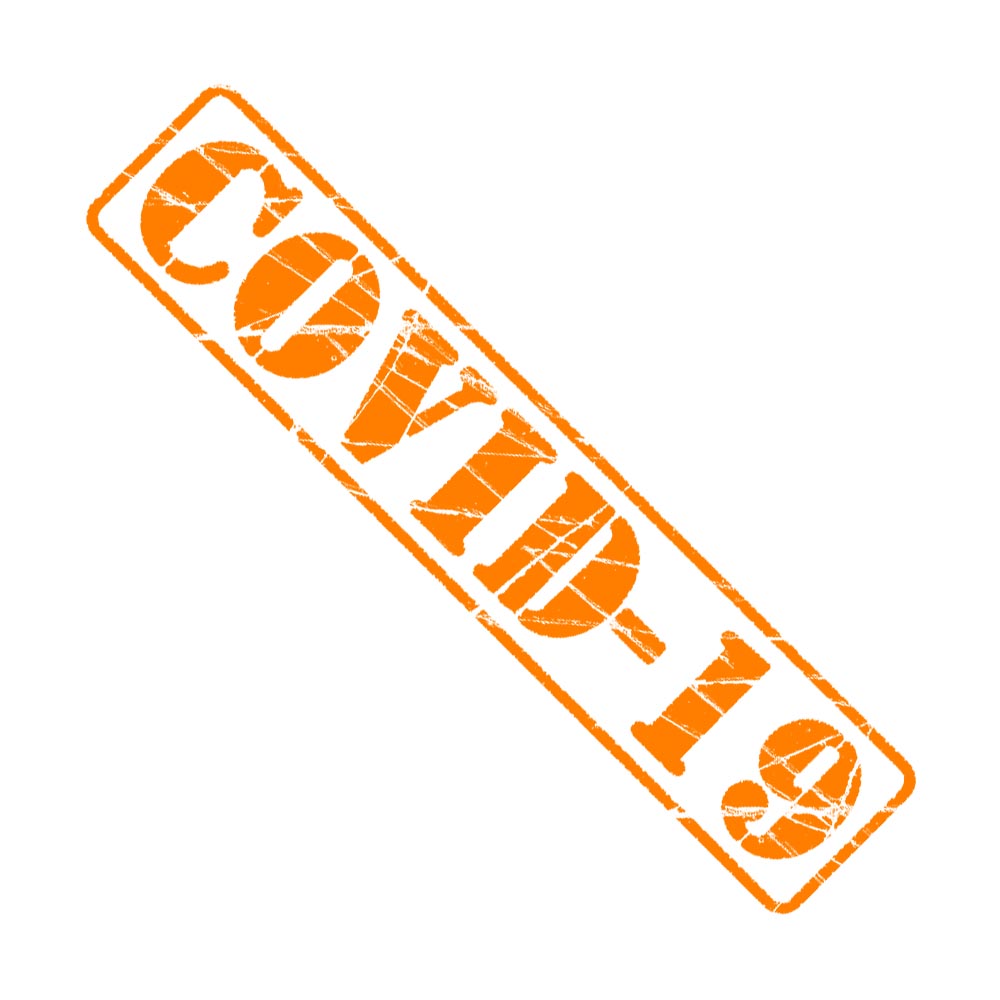 VIRTUAL SESSION TESTIMONIAL:
"I attended David's Zoom delivered Key Account Management workshop in May 2020. Professionally delivered, insightful and wholly interactive, David had clearly thought deeply about adapting his delivery methods during the CV-19 lockdown and I remained engaged throughout. The methods, techniques and tips he offered were incredibly valuable for me as I seek to improve my team's focus on KAM going forward. Very highly recommended."
– Neil Marshall OBE, Chief Executive, Forces Pension Society
You can meet one of our speakers David Ventura in this video: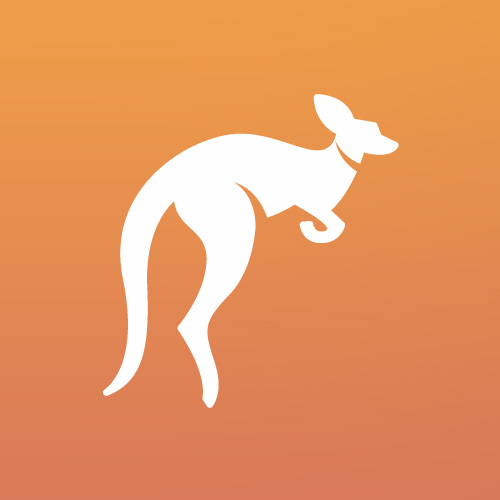 EXCLUSIVE KAM TIPS STRAIGHT INTO YOUR INBOX
Join our KAMunity today to receive exclusive KAM insights only available to our subscribers